As a leading pioneer in Waterjet technology in the Cleveland area North Tool & Gage (NTG) has much to offer customers in the way of knowledge and experience in this field.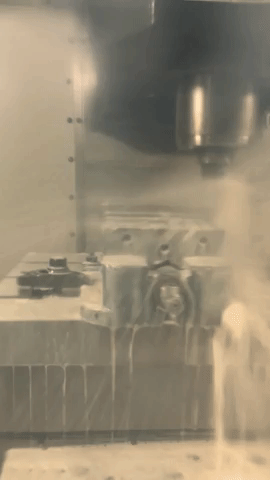 VMC (Vertical Machining Center) machining is frequently the most important part of the CNC manufacturing process. It is a process that uses chip removal in the form of hard tooling usually carbide to insure accuracy.

Got something specific in mind? Search our site here: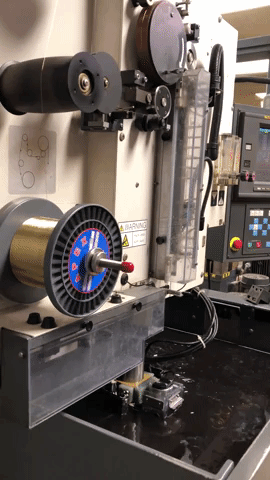 Northern Tool & Gage (NTG) Uses Wire Electrical Discharge Machining (W.E.D.M.) to produce precision parts for all of our tight tolerance work.
Click Below to learn more about our products!
Providing Expertise, Quality, & Consistency Since 1985
Northern Tool and Gage was incorporated in 1985. We are a manufacturer of Tools & Dies, Fixtures, Four Slide Tooling, Gages and Short Run Stampings for companies in a variety of industries including Design and Engineering for Construction, Automotive, Appliance, Aerospace and Tile.
We specialize in Water Jet cutting, CNC Milling & Wire EDM services. Learn more about our company, leadership, and track record by clicking the button below.
Get a Custom Quote for Your Project